Thanks for your interest in Carlian Contracting. We are a full service firm of talented designers and builders delivering exceptional projects in the Niagara Region.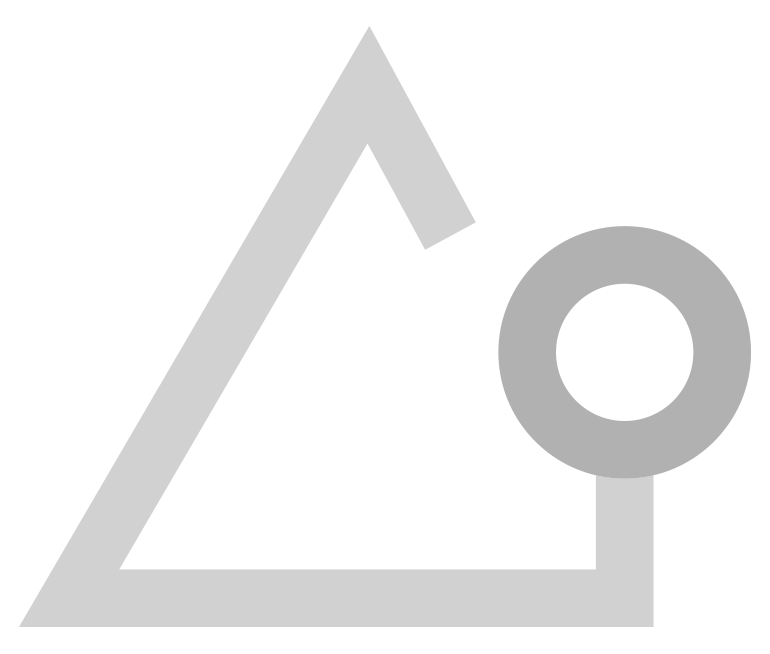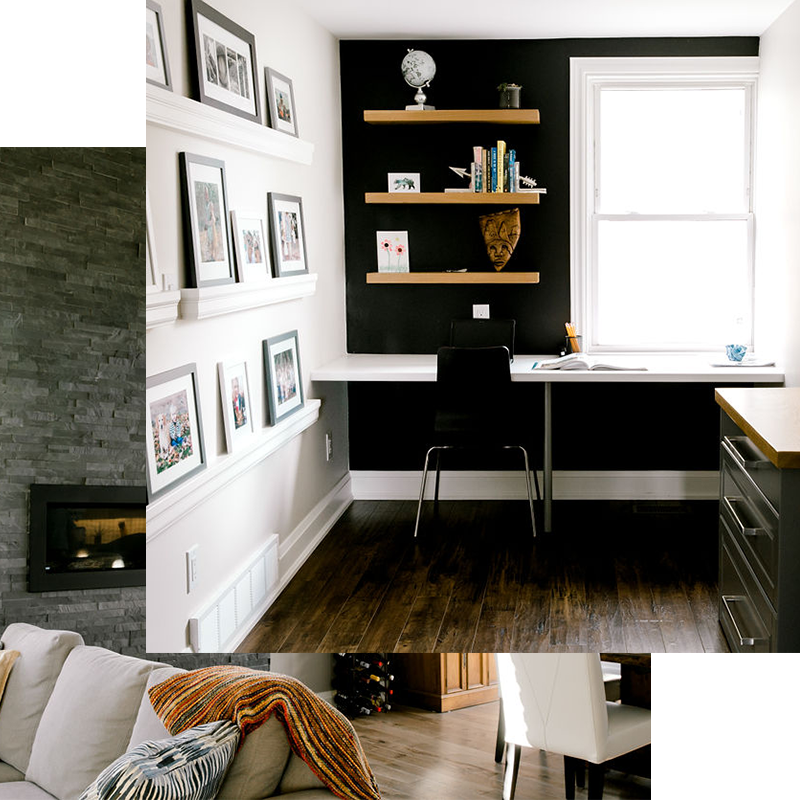 Our services are as unique as our clients. Every project is different and presents different challenges and opportunities. We work collaboratively with our clients and industry partners to design and build top notch living spaces.  We tackle projects from small interiors to full home renovations.
Let's get started! Contact us today to talk about your project.