We have outlined the 7 steps we take to form a working relationship with our clients and complete each project.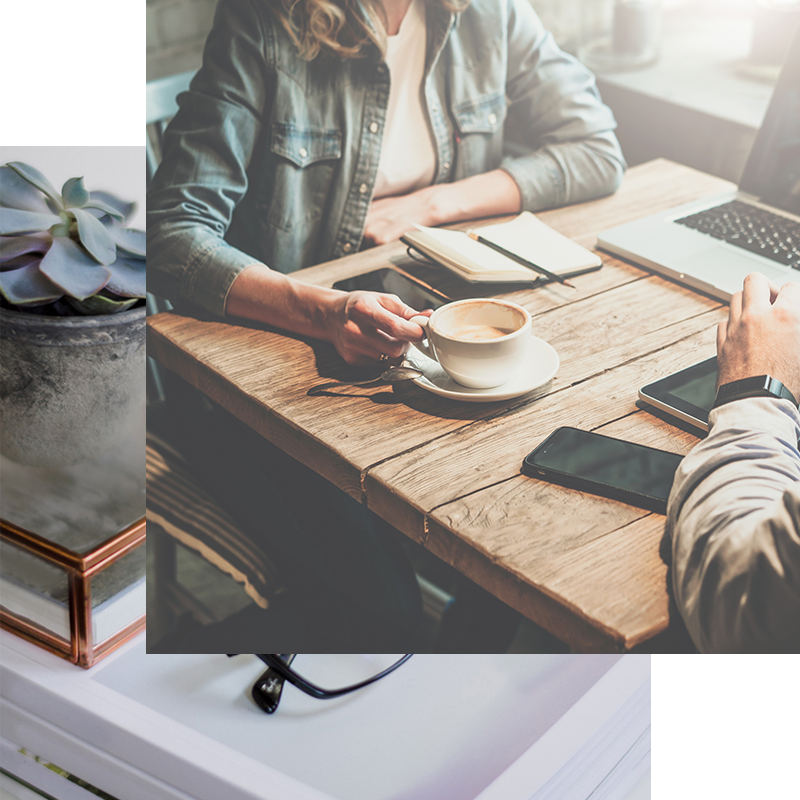 initial meeting
Renovating your home is an extremely personal experience, so we like to take the time to form a good relationship with our clients from our first encounter.  With that in mind our first meeting is as much about getting to know each other as it is about sharing ideas and goals for your project.  We'll get the big picture idea of your project and share a bit about ourselves as well.  For most projects we'll do a thorough measure up as part of this first meeting so we can move on to step two.  Occasionally for larger more complicated projects we'll book a second visit and come back with a team to take all of our measurements and project particulars.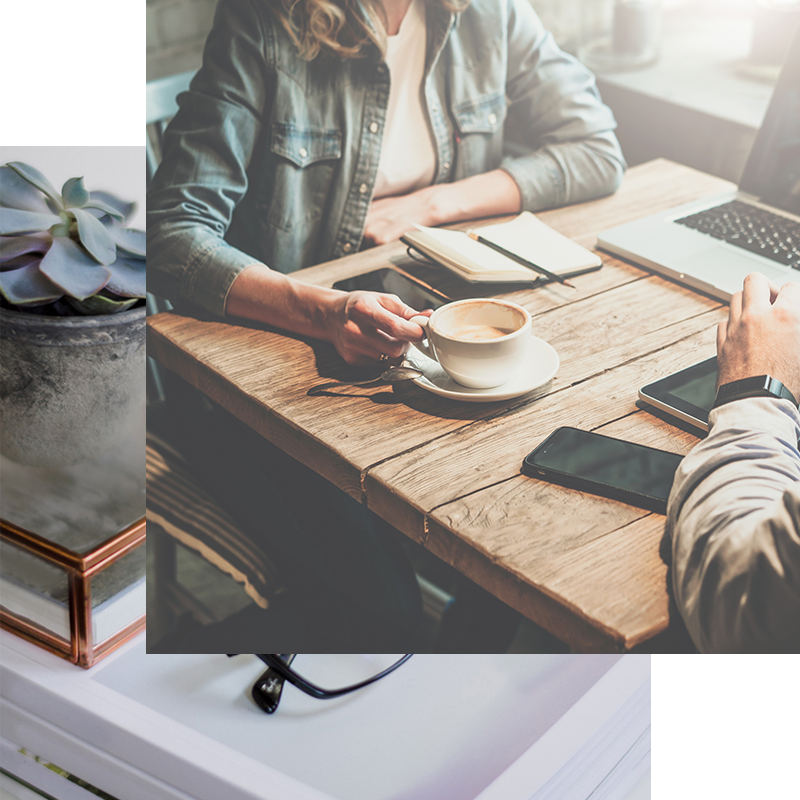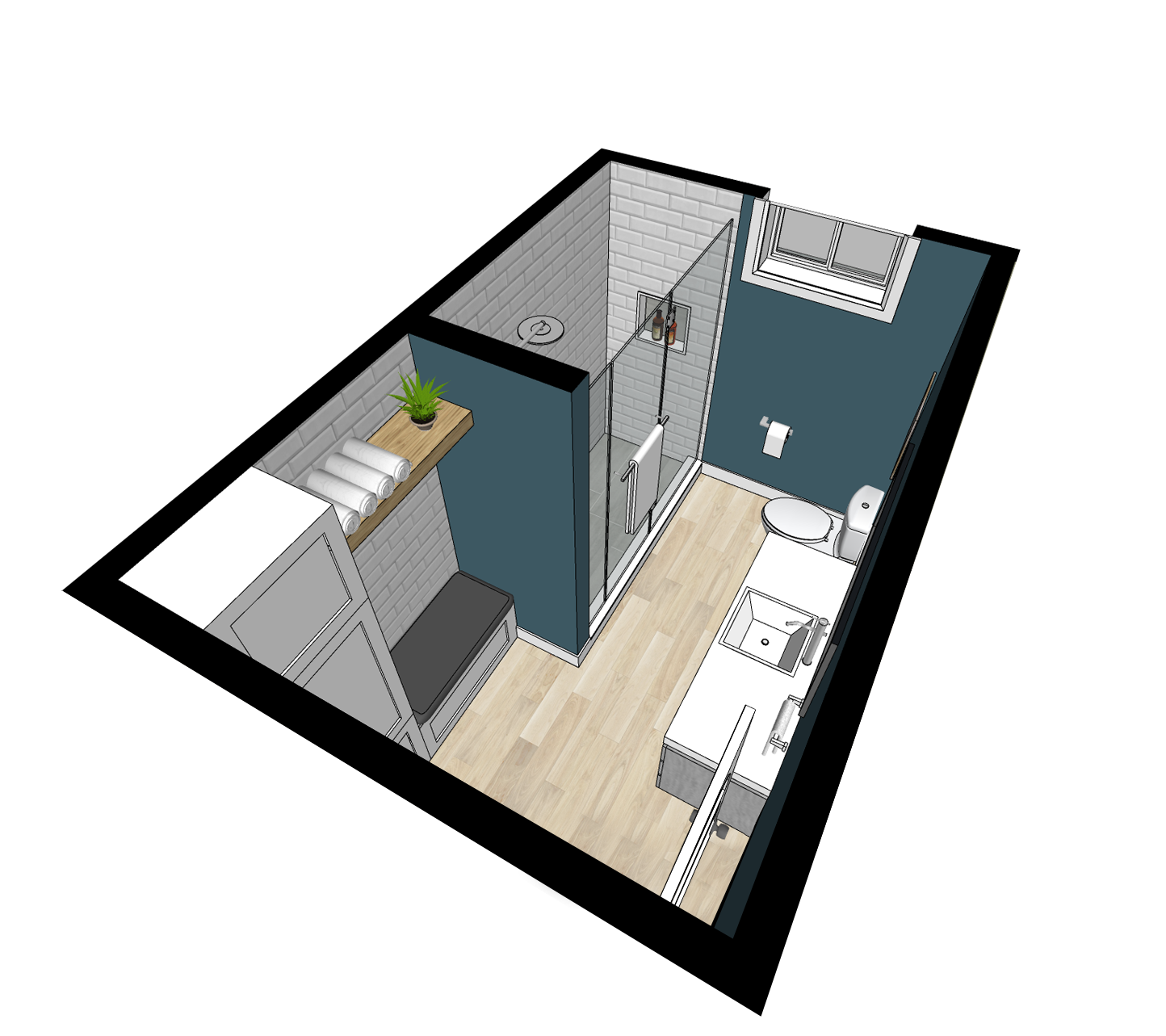 concept design
Based on our first meeting we'll come up with a conceptual design for the space and general aesthetic, which we will present to you though a 3D rendering and plan. We can refine the basic design as required to make certain that you get the results you're after. Once we know we're heading in the right direction we'll establish a construction budget for your project. At this point the budget is based largely on allowances and industry averages, as we haven't yet refined our design and material choices. This will give you a good idea of the cost of the project, which is helpful for making design and scope of work decisions.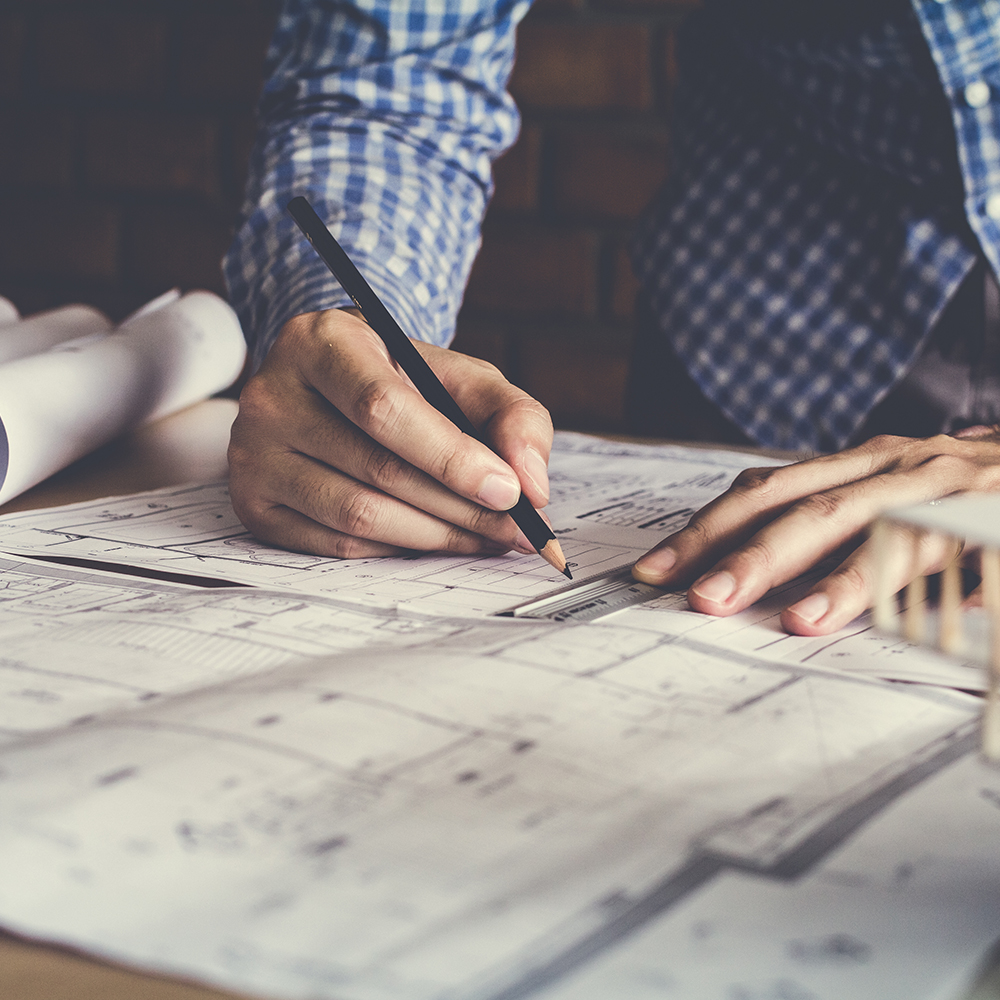 project drafting & design
Now that we have agreed on a general scope of work and budget we can begin to refine our plans. For this step, we will meet up and discuss any layout changes to the original concept. We will also review any material and fixture choices. This step may require several meetings to get the design just right. Once we have the final design, the construction budget is updated to reflect the actual choices made. We obtain the required permits and move on to getting the project physically started.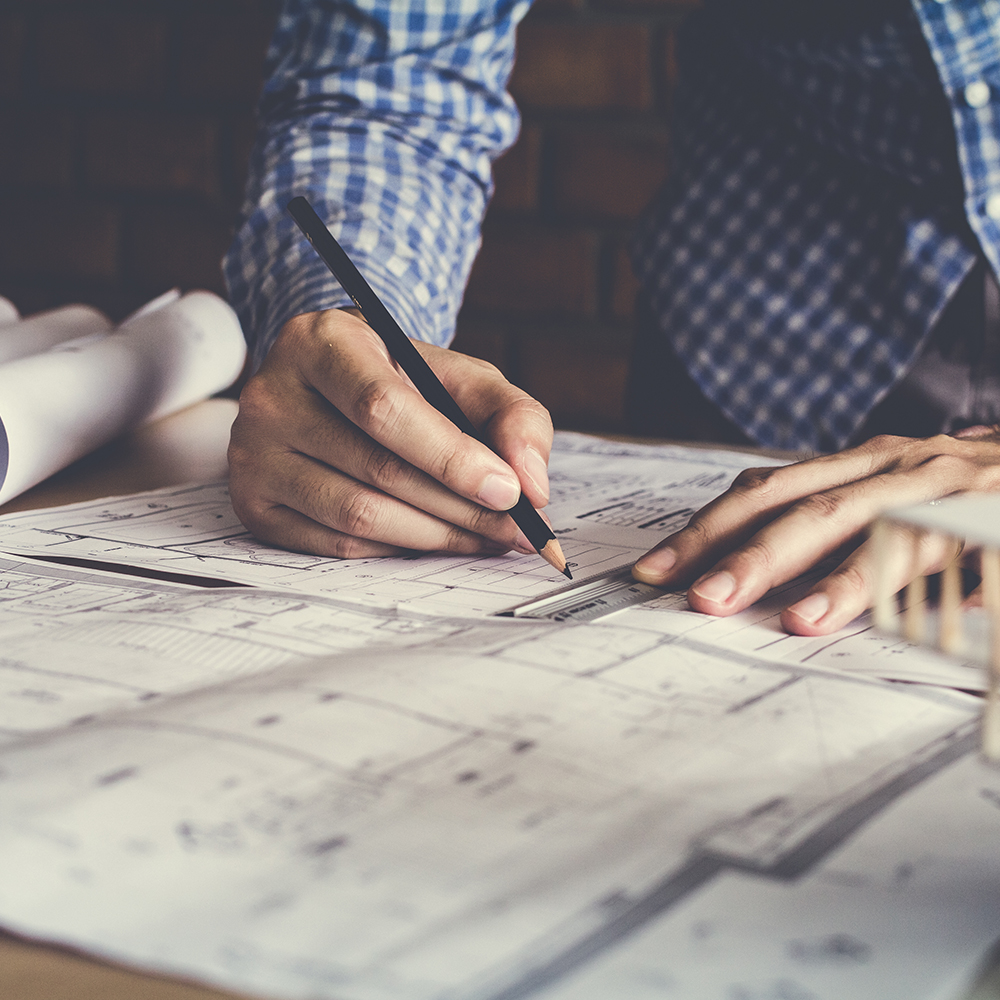 work begins
This is where the rubber hits the road! Our talented team of carpenters and sub trades begin to make your design a reality. We work continuously on your project once we begin, meaning we don't come and go, we stay and see your project through.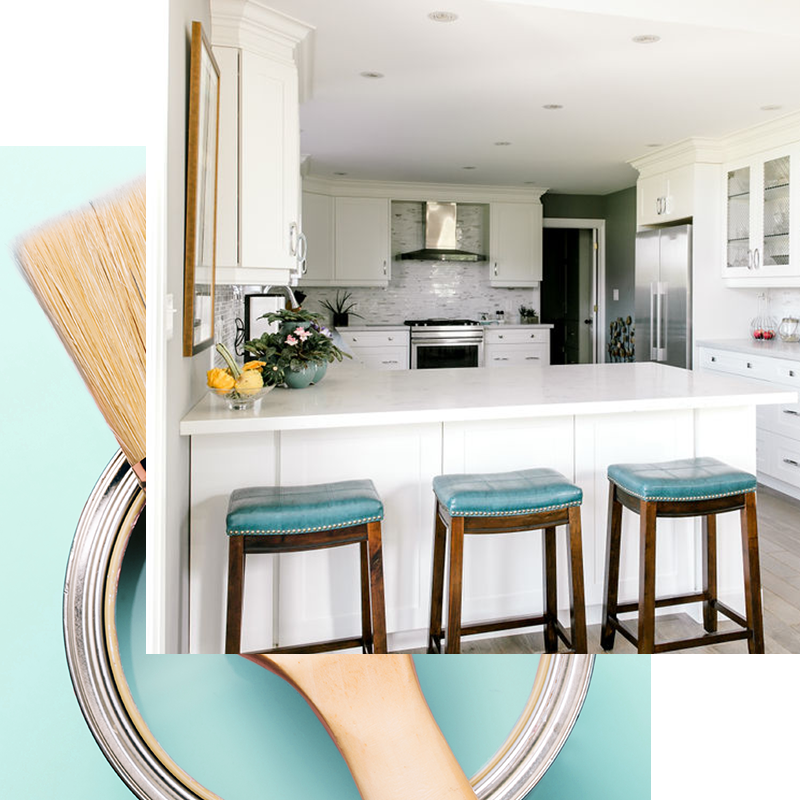 work continues
Some projects last months and months. During the entire project you'll be kept apprised of the progress through regular communication. We love our work and we love sharing it with you, so you'll get lots of emails and text messages with project photos. Of course our clients are always welcome on site during construction, in fact many home owners live in the home we are working in. We keep our sites clean and as dust free as possible (ask about our top of the line dust extraction tools) and our team is congenial and pleasant to have around. We make the process as stress free as it can be.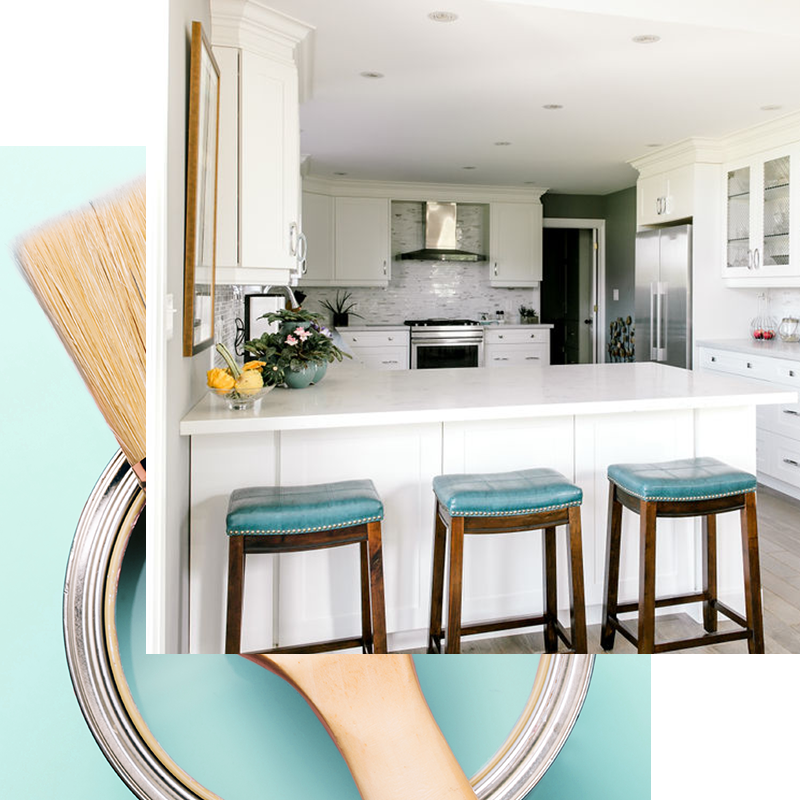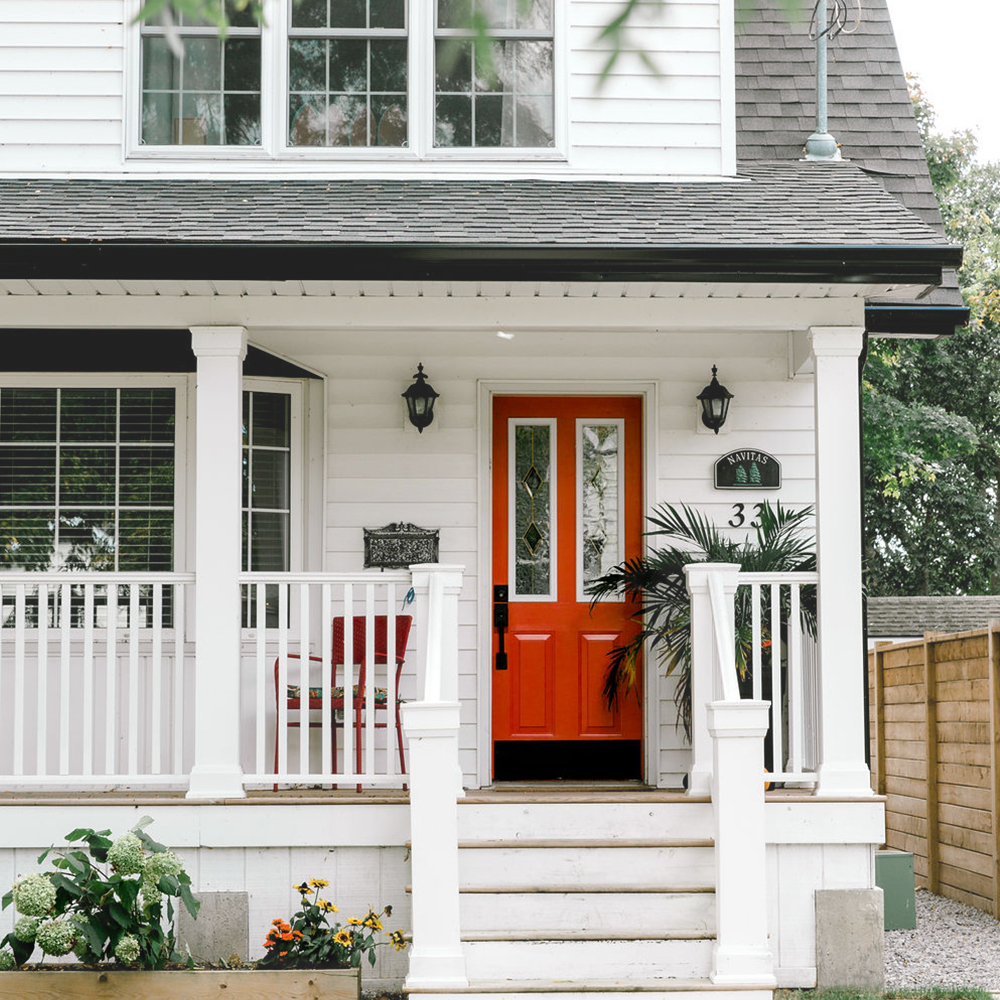 completion
We walk through the project and ensure that all work is complete and satisfactory.
celebrate!
Your new space is ready to enjoy with family and friends.
Let's get started! Contact us today to talk about your project.